Make The Most of Your Day In Court
- Aggressive Criminal Defense!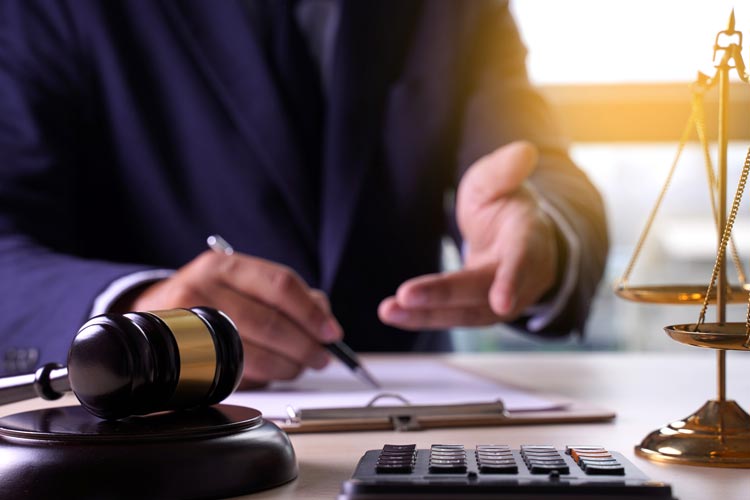 Over Two Decades -
Thousands Of Clients.
About Us
When you need legal representation, you need someone that knows the law and is experienced enough to back your case 100%. Specializing in criminal cases such as DUI, domestic violence, assault, battery, and with over two decades of experience and thousands of clients, Attorney Gregg Williams is your man!

Our firm understands that there are two sides to every story, so we'll make sure your side will be heard loud and clear. We will also help with light personal injury cases like accidents on the job or traffic-related accidents where you were left hurt and need help to pay hospital bills or your day-to-day bills that are piling up due to the injury.

We practice exclusively in the state and county courts of Florida. For an experienced Attorney who will truly help you, call us today for a free consultation.
---
Services
Criminal Defense Attorney-All Criminal Cases
DUI-Domestic Violence-Assault & Battery Cases
Accident-Traffic-Personal Injury Cases
Practicing Exclusively in the State & County Courts of Florida
Free Consultation - No Client is Too Small!
---
Watch Our Video